ABOUT US
A church with over 200 years of history
Persimmon Grove Baptist Church exists to know Christ and to make Him known from one generation to the next! We will come to know Christ better and make Him known to others by exalting, equipping and evangelizing.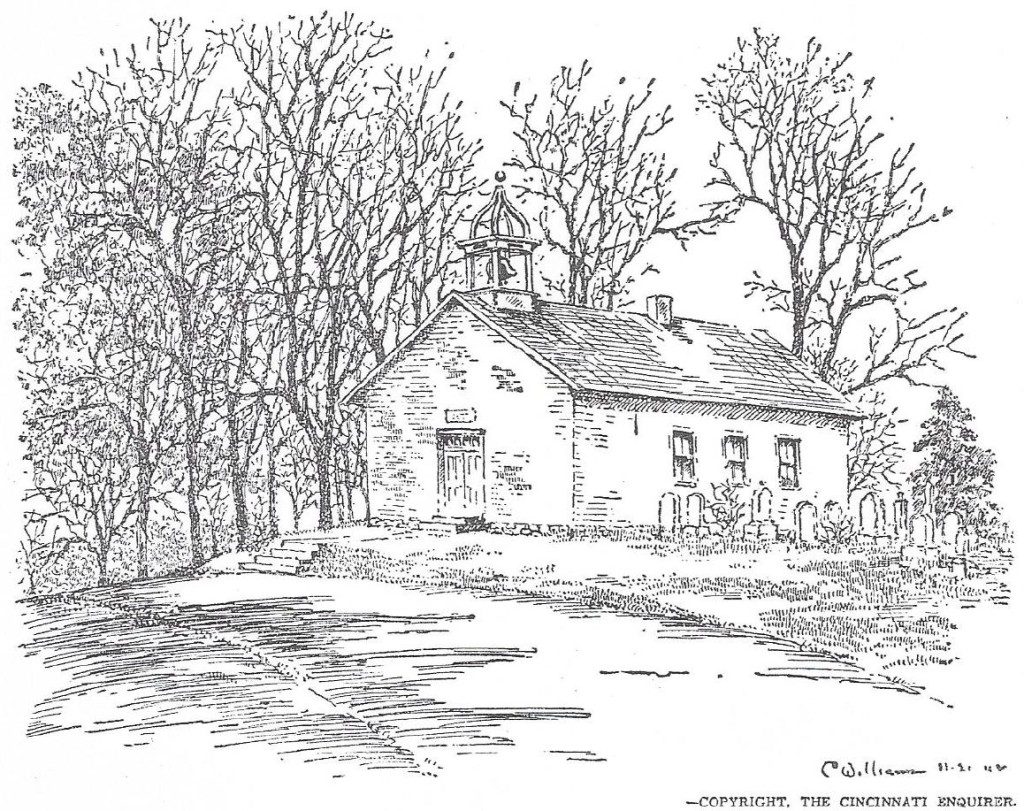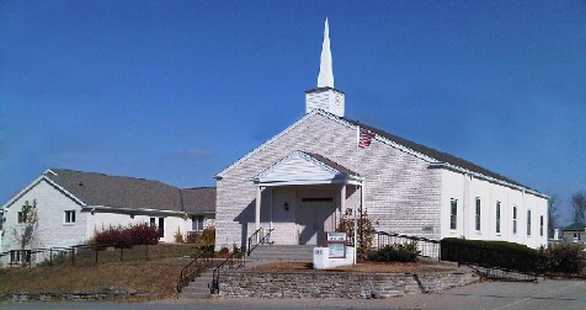 Sunday Services
Coffee & Donuts 9:00 AM
Sunday School 9:30 AM
Morning Service 10:30 AM
Evening Service 6:00 PM
Wednesday Service
6:30 PM in our Fellowship Hall
The Lord's Supper
Observed the 4th Sunday of the month
during the 10:30 Worship Service

SERVE & CONNECT IN MINISTRY


Persimmon Grove Cemetery, Inc. was established in the early 1800's and has been serving the local community for nearly 200 years. Located conveniently behind the church's Fellowship Hall this place of quiet and respite is available for yourself or loved ones. All work done at the cemetery is voluntary with the exception of opening & closing a grave and mowing the cemetery grass.
Gravesite Costs
Gravesites are available for $550. The cost to open and close a grave are as follows:
Leadership
These individuals faithfully serve to oversee many areas of the church, while ensuring the needs of local families are being met.
Denny Newberry
Chairman of Deacons
Mark Perkins
Sunday School Director & Deacon
Clark Perkins
Church Clerk/Deacon
Melissa Conway
Worship Leader and Youth Leader
Mark Roseberry
Choir Director

Address
10471 Persimmon Grove Pike
Alexandria, Kentucky 41001
Phone
Office: (859) 635-7311
Cell: (606) 202-1783
Pastor – Jeremy Moore
jlmoore606@gmail.com
Email
contact@persimmongrovebaptistchurch.com
Social Media